Every project is near and dear to my heart, but some projects are downright fun. 1539 Murray Drive brought out the creative juices and the end result was quite rewarding. The stakes were high for Murray Drive, considering this property was a true labor of love and imagination of my client, a Walt Disney Imagineer and Co-Designer.
Murray Drive was home to Bruce and Billy for many years before they relocated. They had spent years rebuilding the property with the thought of living their worldly experiences on a daily basis, at home. They love tropical vacations and authenticity is very important to them, so they set out on a two-week trip to Bali to collect many of the items you experienced around the house. They even created an import/export business just to get the pieces back to the U.S. Some of the collections included an authentic 1060's Tiki bar with authentic Balinese antiques and a hand-carved daybed. The saltwater pool, 1500-bottle wine cellar, outdoor shower, and sauna adds to the daily joy of living at Murray Drive.
This property was special to me because I celebrated the renovation 25 years ago at the housewarming party, so the thought of selling this house brought back fun memories. Needless to say, I wanted to relive those memories by restoring the property to its glory days.
Sold $229,000 Over the Asking Price!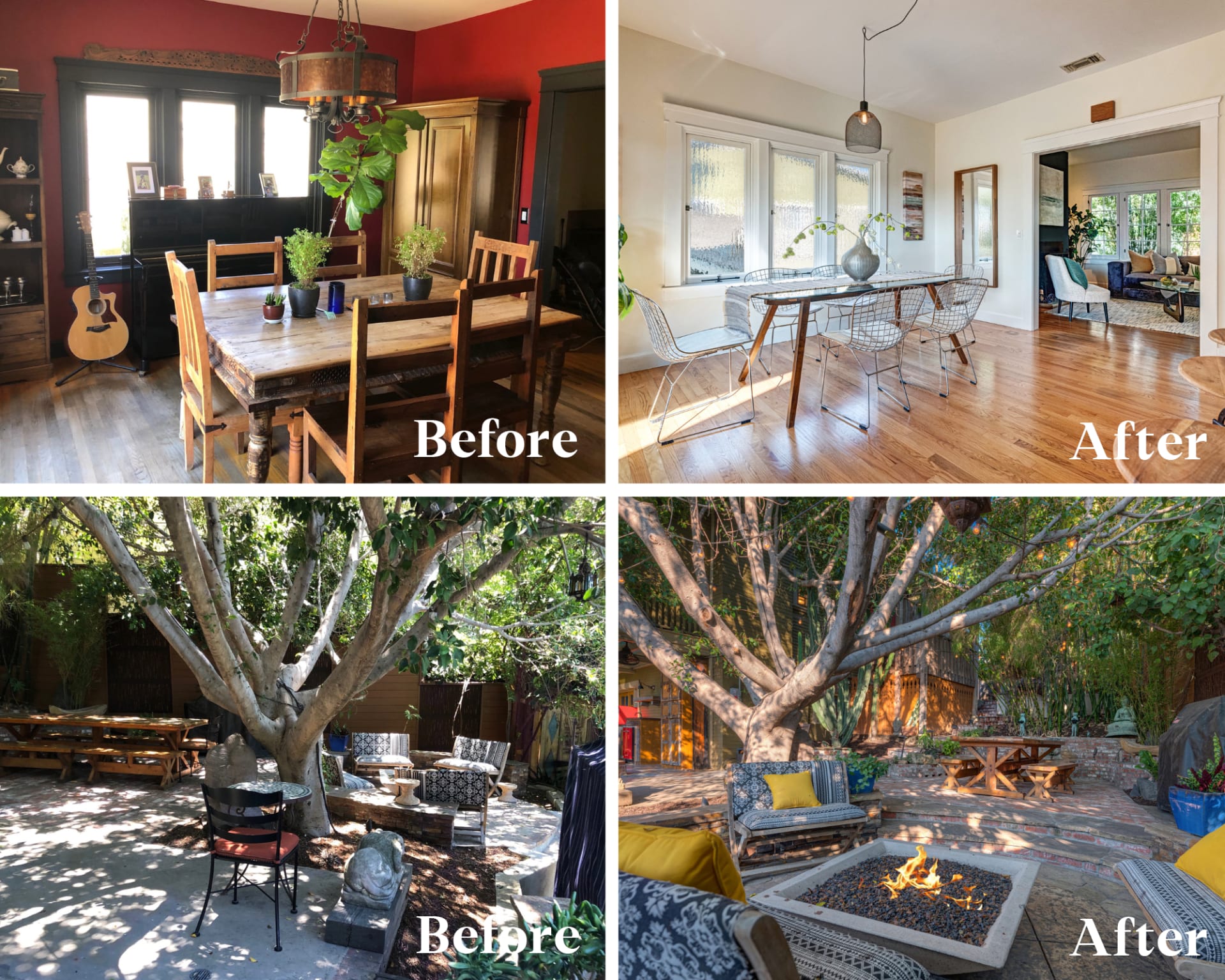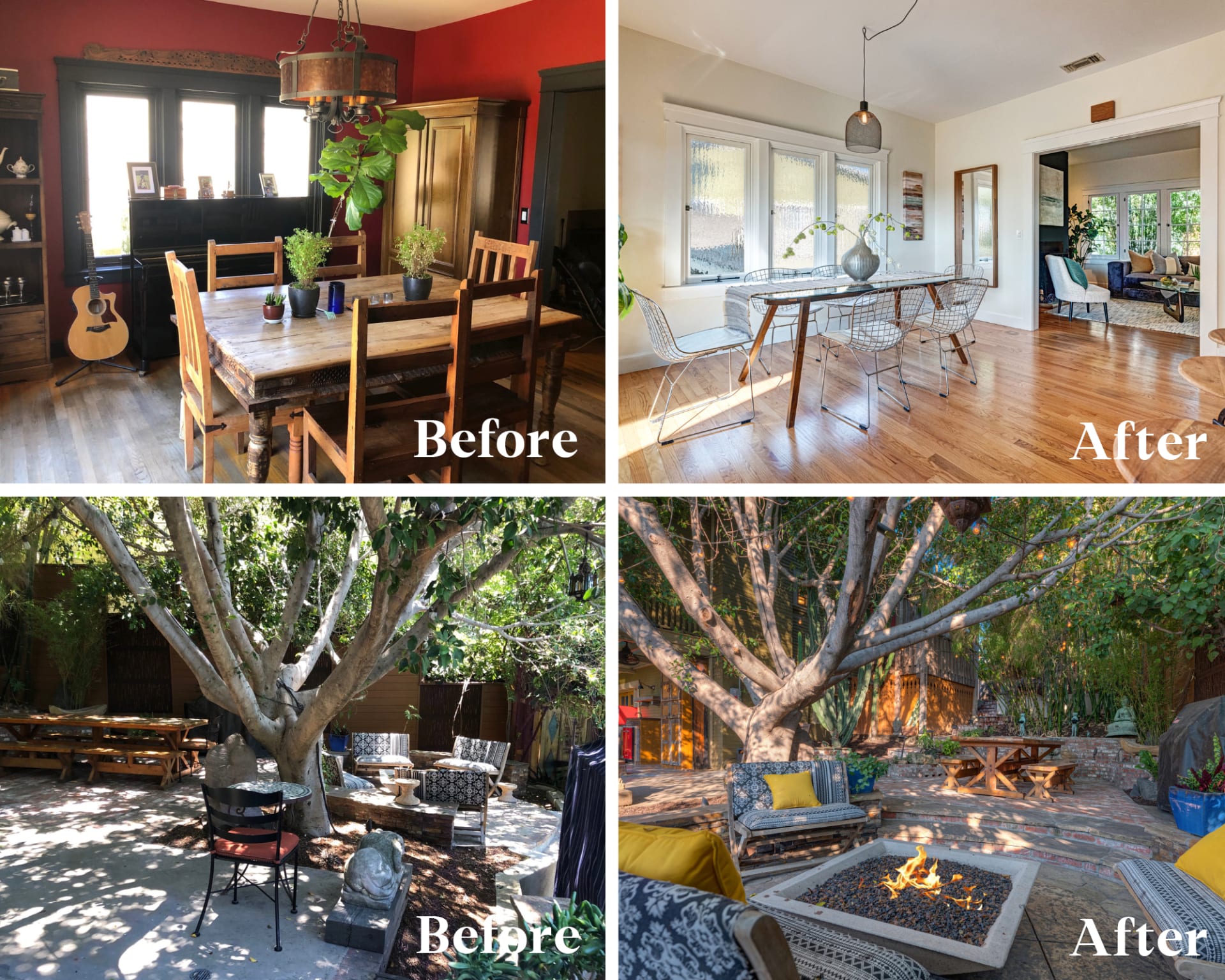 Final Results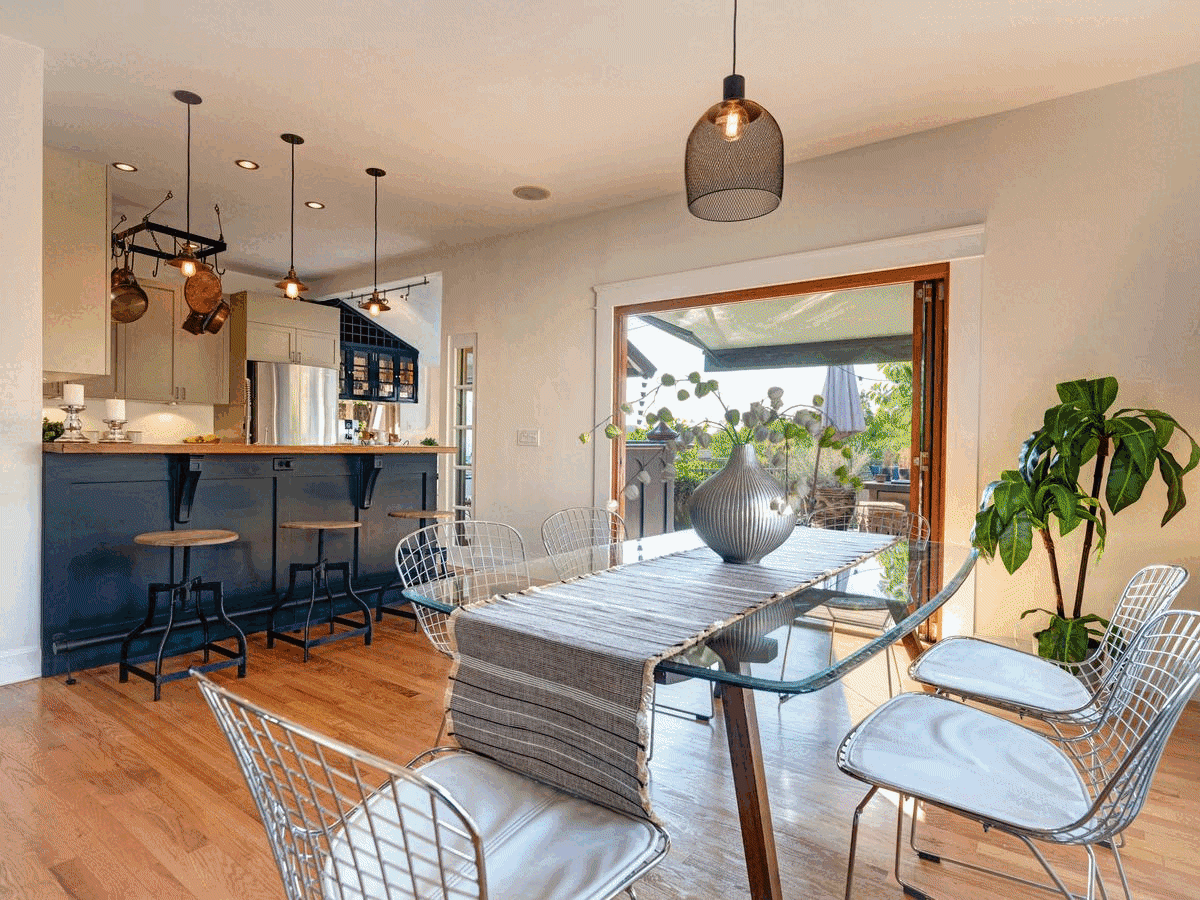 Testimonial
Bounce Williams exceeded our expectations in service, communication, and strategic vision, and our expectations were very high. He clearly knows what he is doing, and expertly guided us through what could have been a very stressful process. He is truly a concierge broker, skillfully handling the many steps and phases of preparing our house for sale. His advice and guidance resulted in a fast, all-cash sale well over our asking price, which was above market to start with. We highly recommend Bounce as a real estate broker. A true professional!
Learn More
Looking for a hassle-free way to sell your home faster and for a higher price? Learn more about our Compass Concierge program which offers services like staging, flooring, painting, and more. Contact me today for a consultation or click here to learn more.