Late last year, my client and friend Catherine referred me to Sara, who needed to sell her partner's home. After speaking with Sara, it was clear that this sale meant a lot to her and her partner. After consulting with Sara about the best approach to maximizing the property's value, it meant she would need to move out of the house so we could work on the property.
3488 Rosewood Ave in Mar Vista was a beloved home to Sara and her partner for many years, so my vision for change didn't come without some pushback. However, Sara ultimately trusted me and the general ideas around the work. Like most projects, there were unknown issues, but we stayed focused and got the job done.
Here are some before, during, and after images of the project.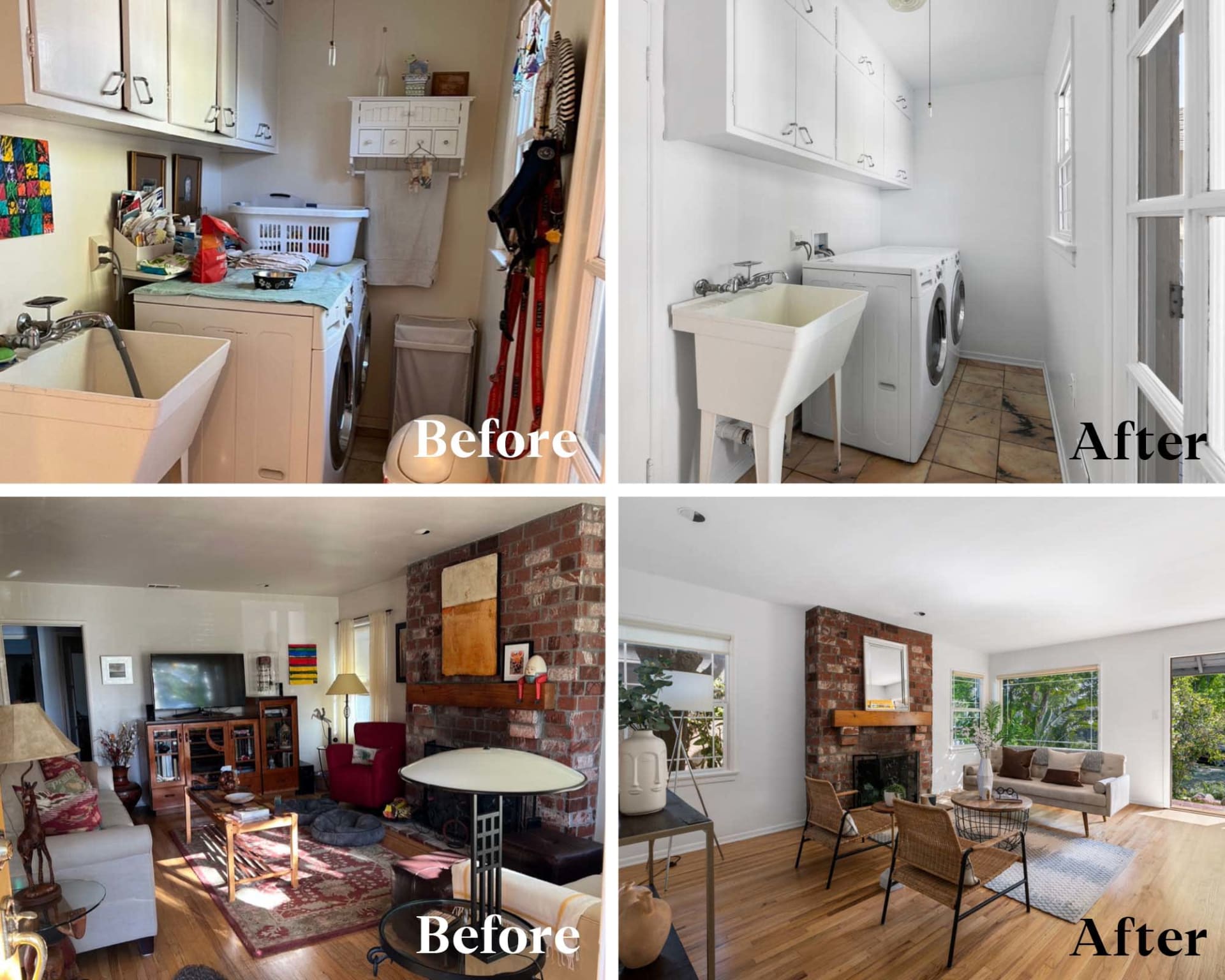 Utilizing Compass Concierge
What was nice about the process was that Sara used Compass Concierge to fund the project with minimal upfront capital out of pocket. I'm happy to say we sold the property for $125K over asking.
A special thanks to Catherine for the referral, I appreciate you!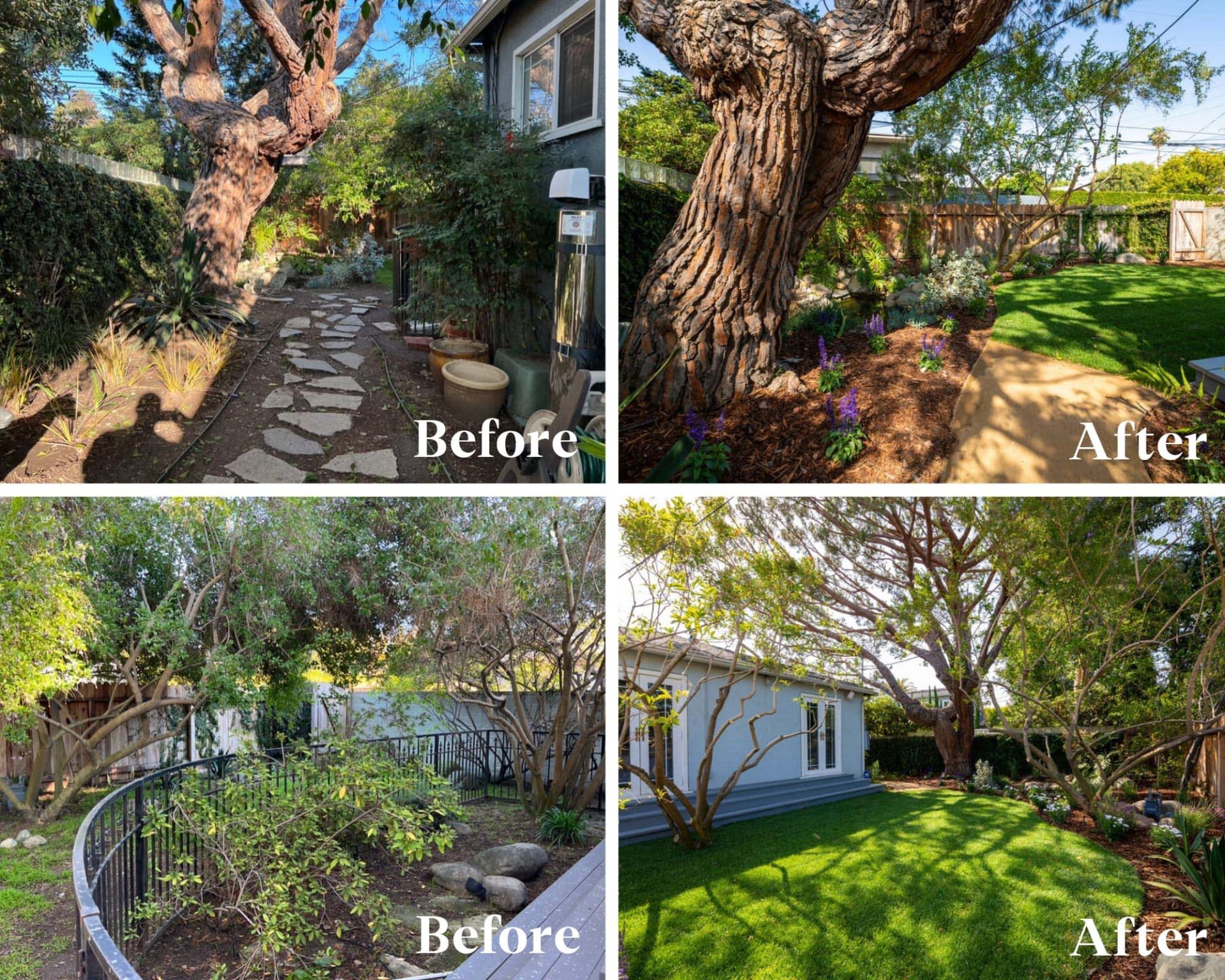 Testimonial
Bounce is an amazing realtor and human being. He made the selling of my partner's house a smooth transition. Guiding me every step of the way and handling many things for me. From before signing the listing agreement, to preparing the house for sale, through escrow and the closing, Bounce handled everything efficiently, professionally and with compassion. I highly recommend Bounce and will definitely refer him to those I know when they need a realtor. --Sara
The Final Results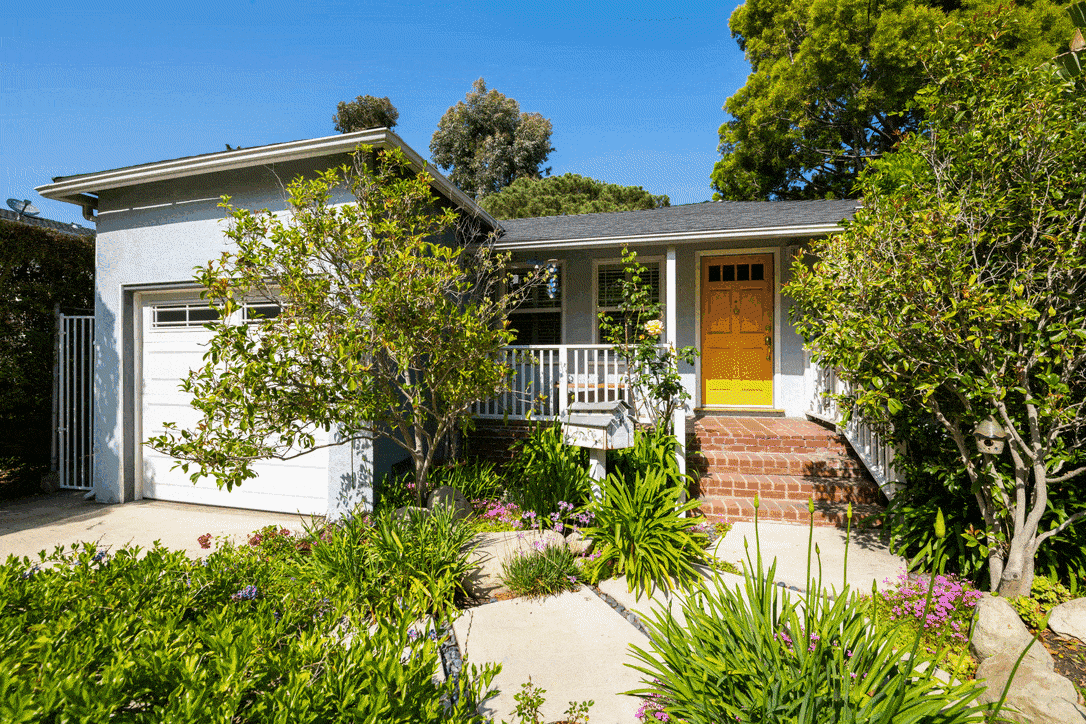 Learn More
Compass Concierge is the hassle-free way to sell your home faster and for a higher price with services like staging, flooring, painting, and more. Contact me today for a consultation or click here to learn more.